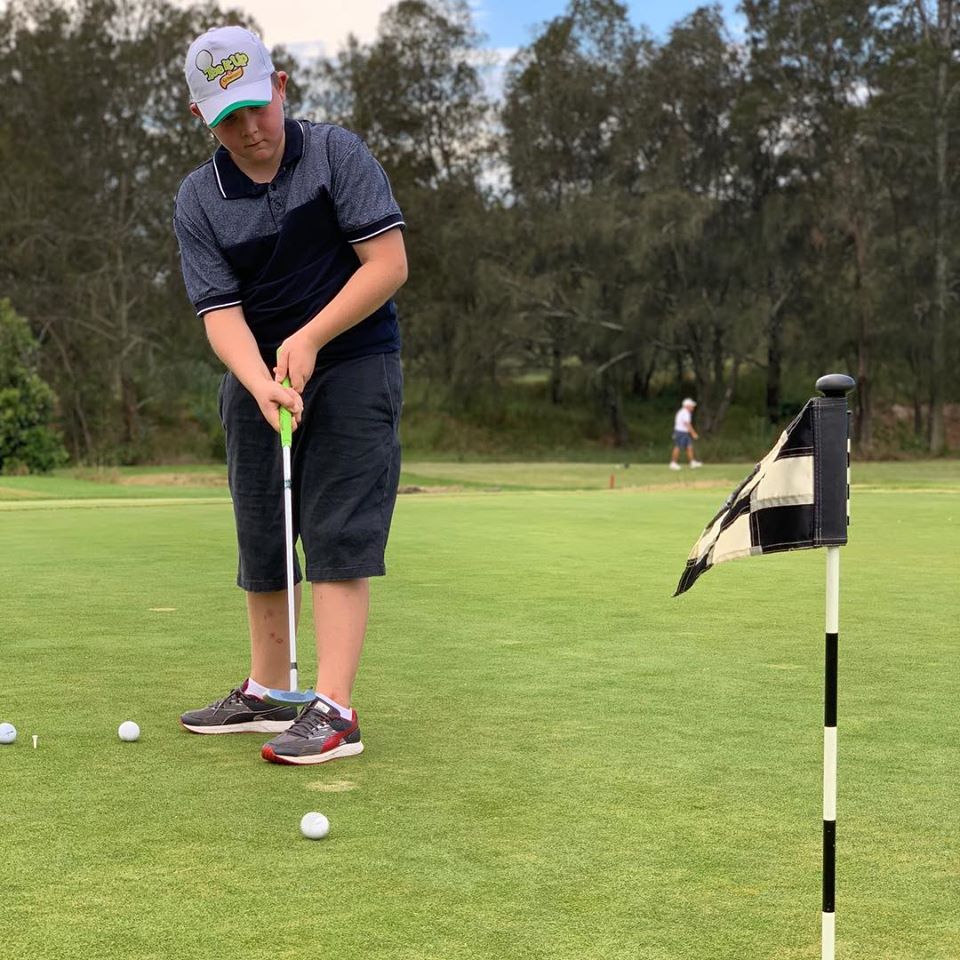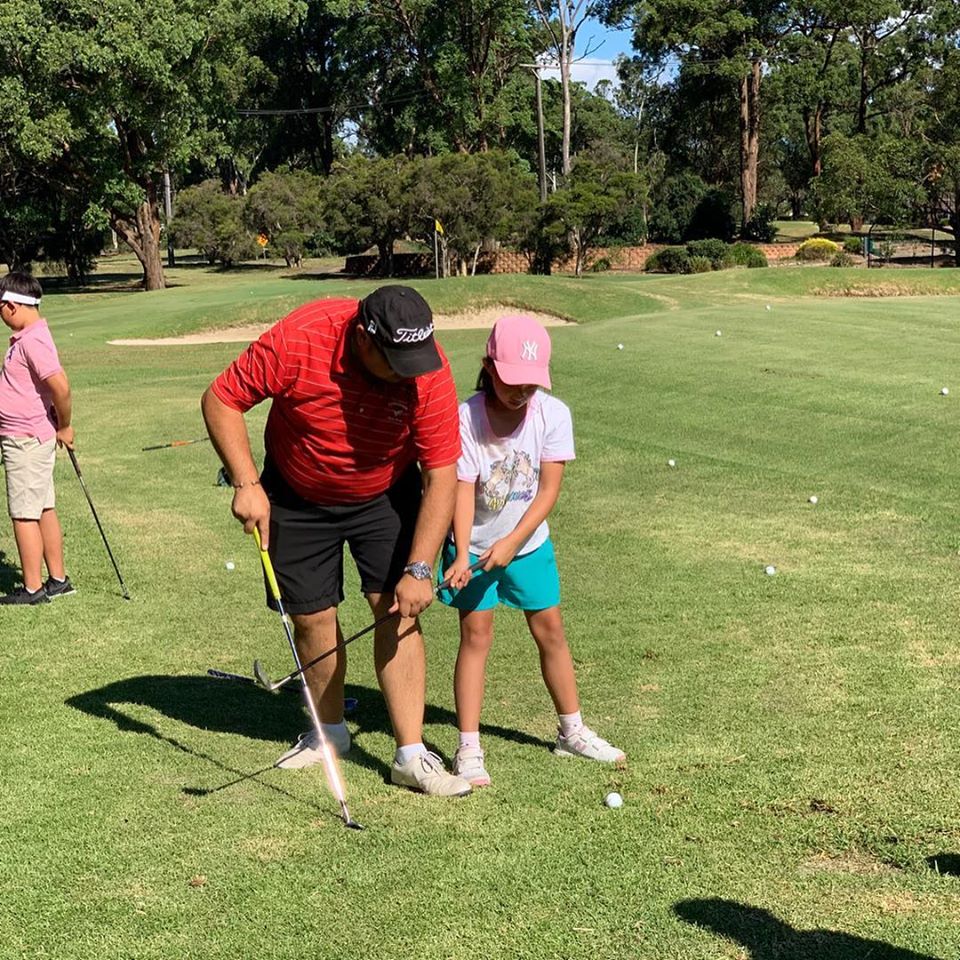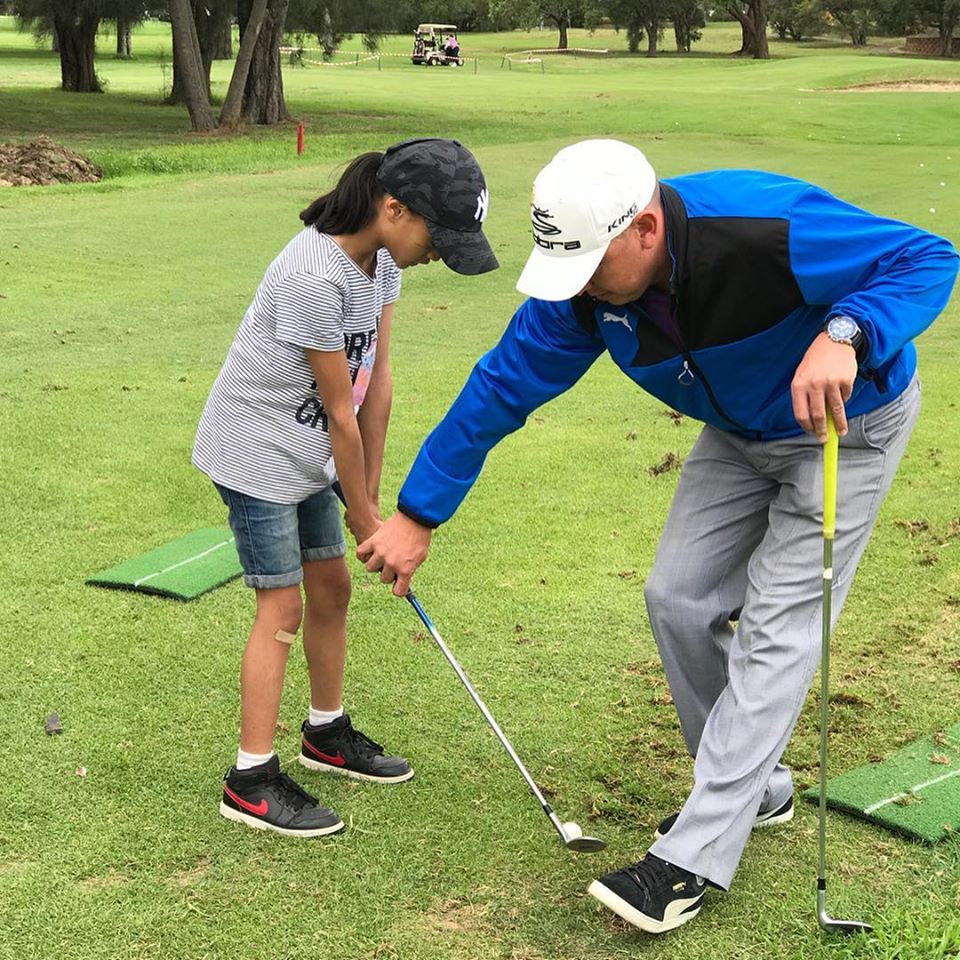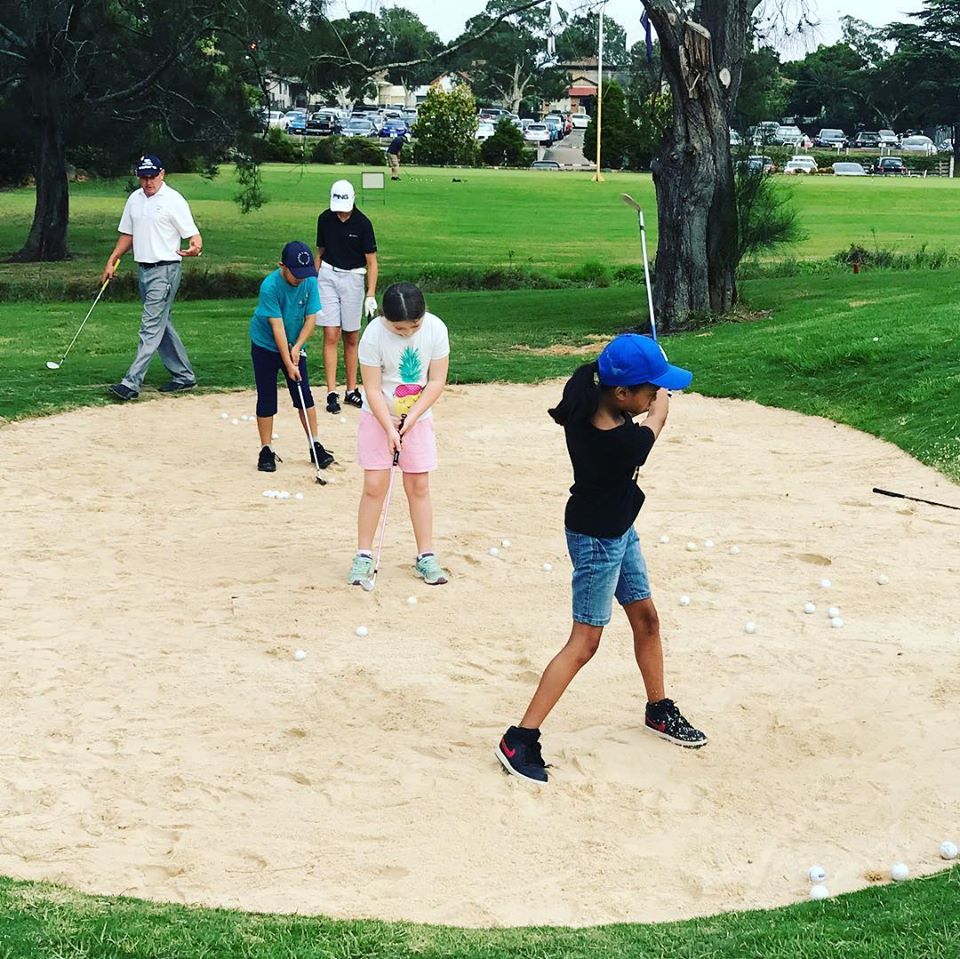 Ray Harrison & Alex Mercer Junior Masters Tournament - Monday 22 January 2024

Carnarvon Golf Club proudly supports and hosts the annual Ray Harrison and Alex Mercer Junior Masters Tournament in consultation with GolfNSW and the Jack Newton Junior Golf (JNJG) Foundation. Our 18 Hole Event is open to all Juniors with a GA handicap (17 years & under), with a Tyro Event to be held in conjunction for Beginners who are new to golf (under 12 years), who are yet to hold a GA Handicap.
Entry forms are available via our open events page (Click here) or available for download via the JNJG Foundation website. Entries close Friday 12 January 2024, with the draw to be posted on our website from 5pm, Friday 19 January 2024. We anticipate a great turn out of Juniors for this event and look forward to welcoming all players to Carnarvon Golf Club.

Carnarvon Golf Club Junior Development Program
We have a Junior Development Program which is designed to introduce young people to the game of golf and assist in the development of their skills.
Our classes run in conjunction with the school terms and are conducted in a fun and friendly atmosphere. Sessions cover all aspects of golf including full swing, chipping, putting and includes some on course play.
Objectives of the programme are:
To encourage boys and girls under the age of 17 to play golf, teach golf techniques, etiquette and skills, provide access to practice facilities, skill testing and on course play and to promote and instill values such as:
Honesty

Respect

Confidence

Integrity

Courtesy

Responsibility

Sportsmanship

Perseverance
We're Part of the Active Kids Program
Carnarvon Golf Club is listed as an Active Kids Program provider: as of 1 July 2023, the NSW Government is providing a voucher of up to $50 for parents/guardians/carers, which can be redeemed towards payment of registration or membership fees with an approved provider registered with the Active Kids program. This Voucher is valid until 31 January 2024.
The voucher can be used on Junior Membership/ subscription fees at Carnarvon Golf Club, or registration for our Junior Sub Cadet Program via MyGolf . Click here to apply for an Active Kids Voucher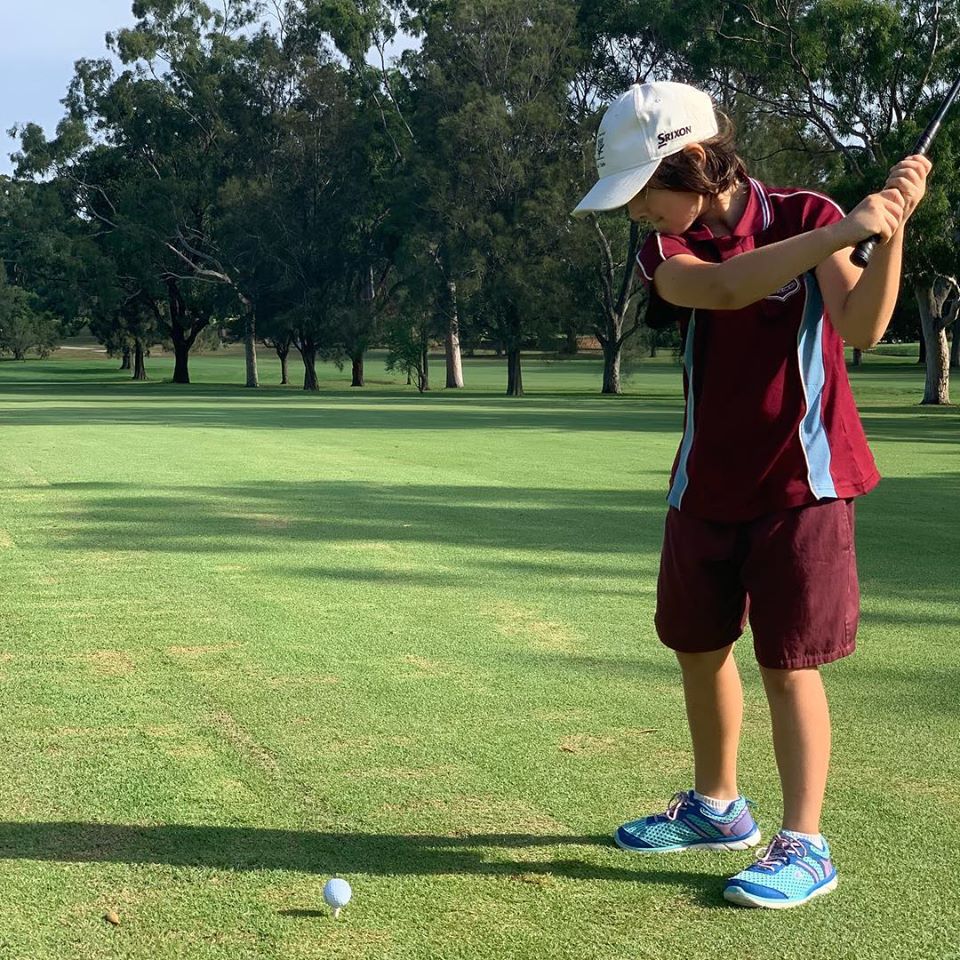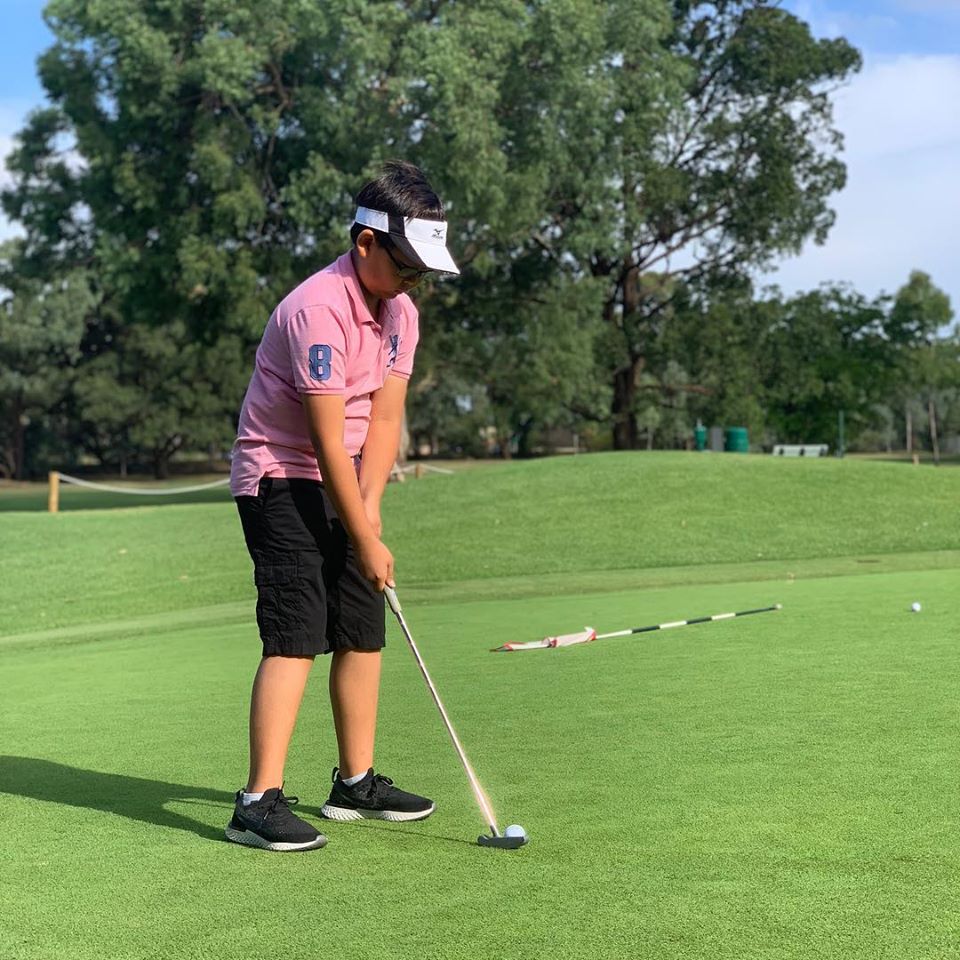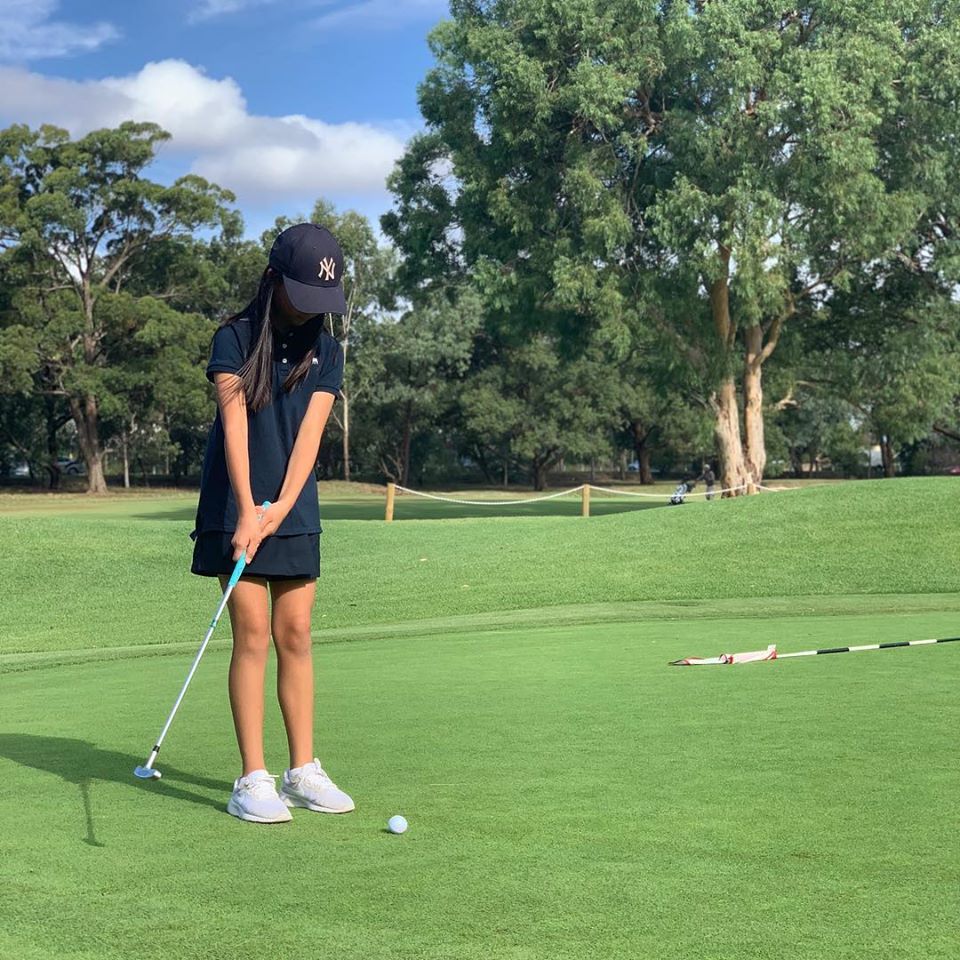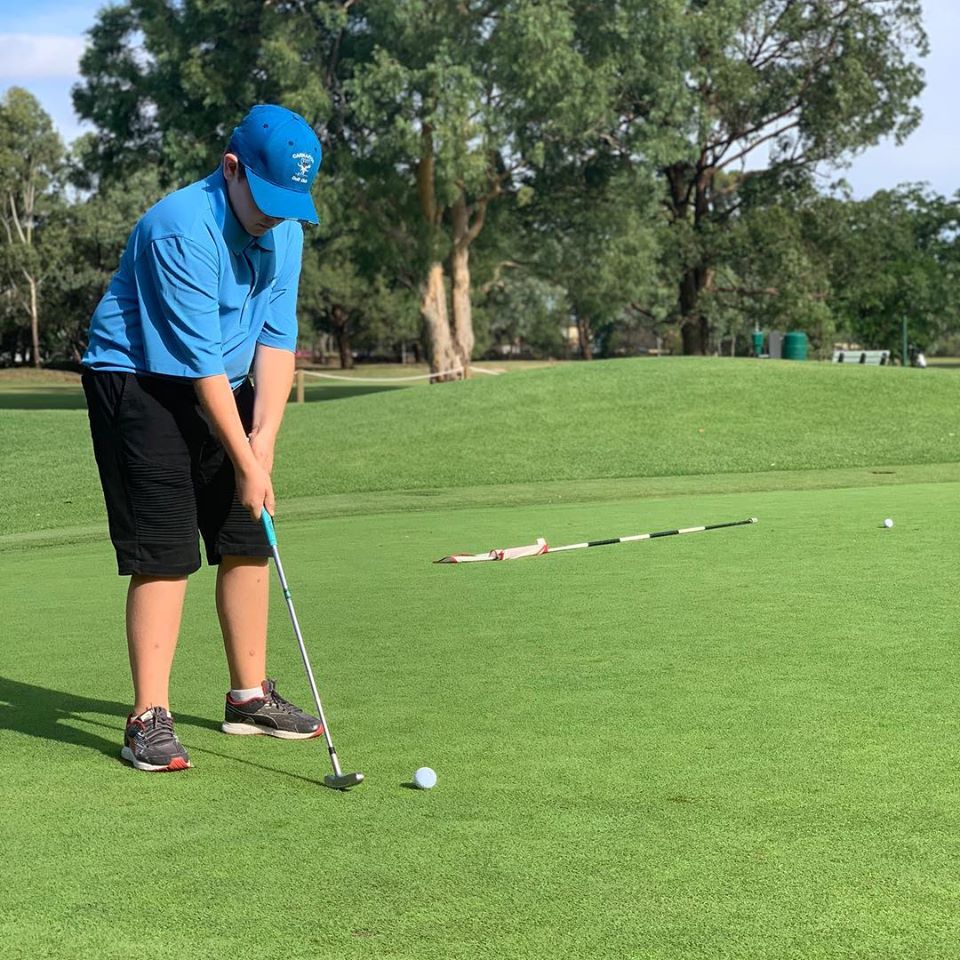 Junior Sub Cadet Program
Junior Sub Cadet Programs are run in conjunction with the school term. Classes are run on Friday afternoons from 4pm-5pm.
Registration Details: To register, visit the mygolf.org.au website.
For more information, simply visit mygolf.org.au or phone the Pro Shop on 02 8197 5316