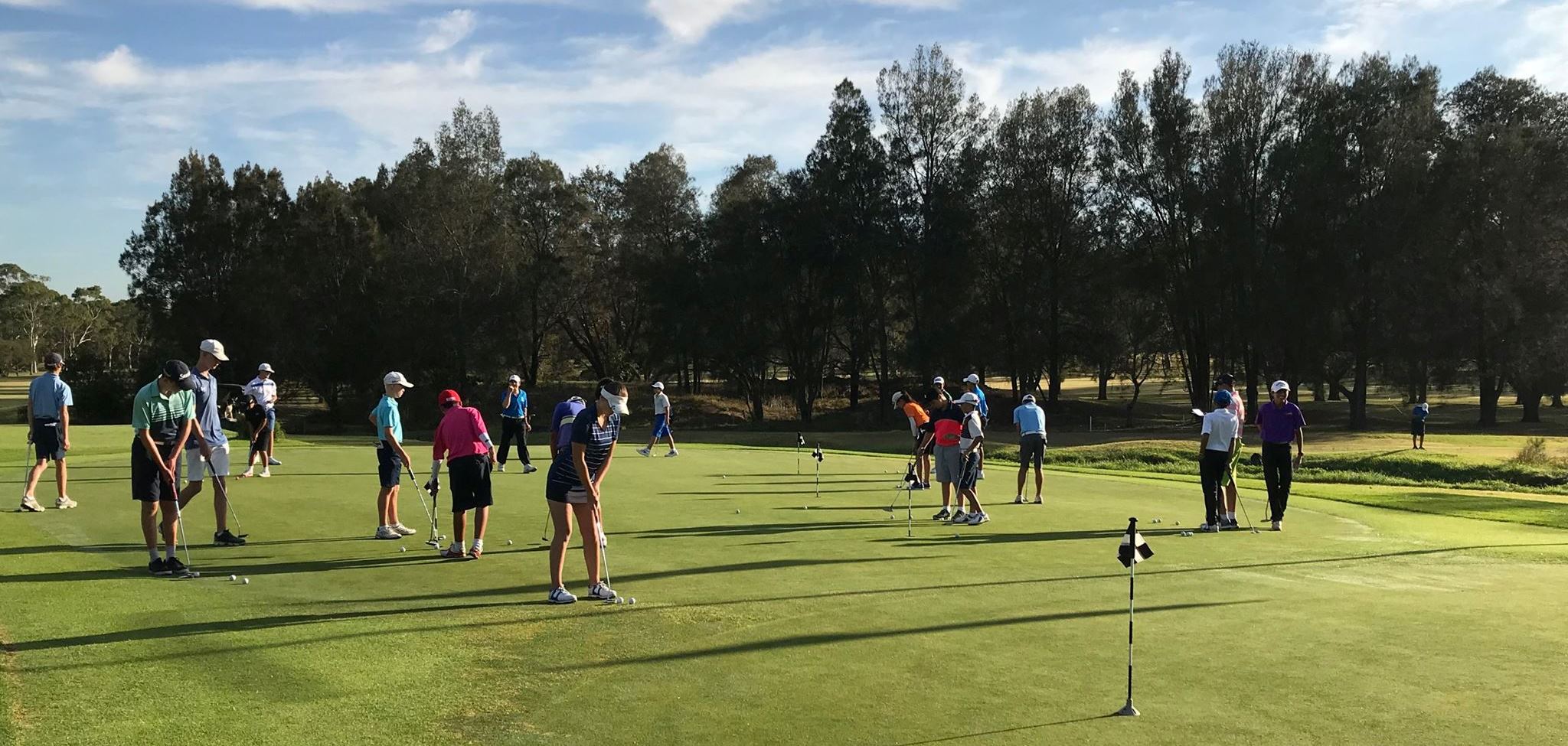 We're Part of the Active Kids Program
Carnarvon Golf Club has been listed as an Active Kids Program provider: as of 31 January 2018, the NSW Government is providing a voucher of up to $100 for parents/guardians/carers, which can be redeemed towards payment of registration or membership fees with an approved provider registered with the Active Kids program.
As of 1 July 2019, two $100 active kids vouchers will become available, encouraging children to keep active all year round. It also provides the option for them to try a different sport or activity.
Term 4 Junior Sub Cadet Program
Term 4 of our Junior Sub Cadet Program is now accepting enrollments. To register, visit the mygolf.org.au website, or click the register link below.
For more information, simply visit mygolf.org.au or phone the Pro Shop on 02 9649 6255
Program Name
Day of the Week & Time
Start Date
Cost
Register
Friday Sub Junior Intermediate Class (All abilities)
Friday
16:00-17:00
18/10/2019-22/11/2019
(6 sessions)
$80

Full

Sunday Sub Junior Beginner Class (All abilities)
Sunday
09:00-10:00
20/10/2019-
24/11/2019
(6 sessions)
$80

Full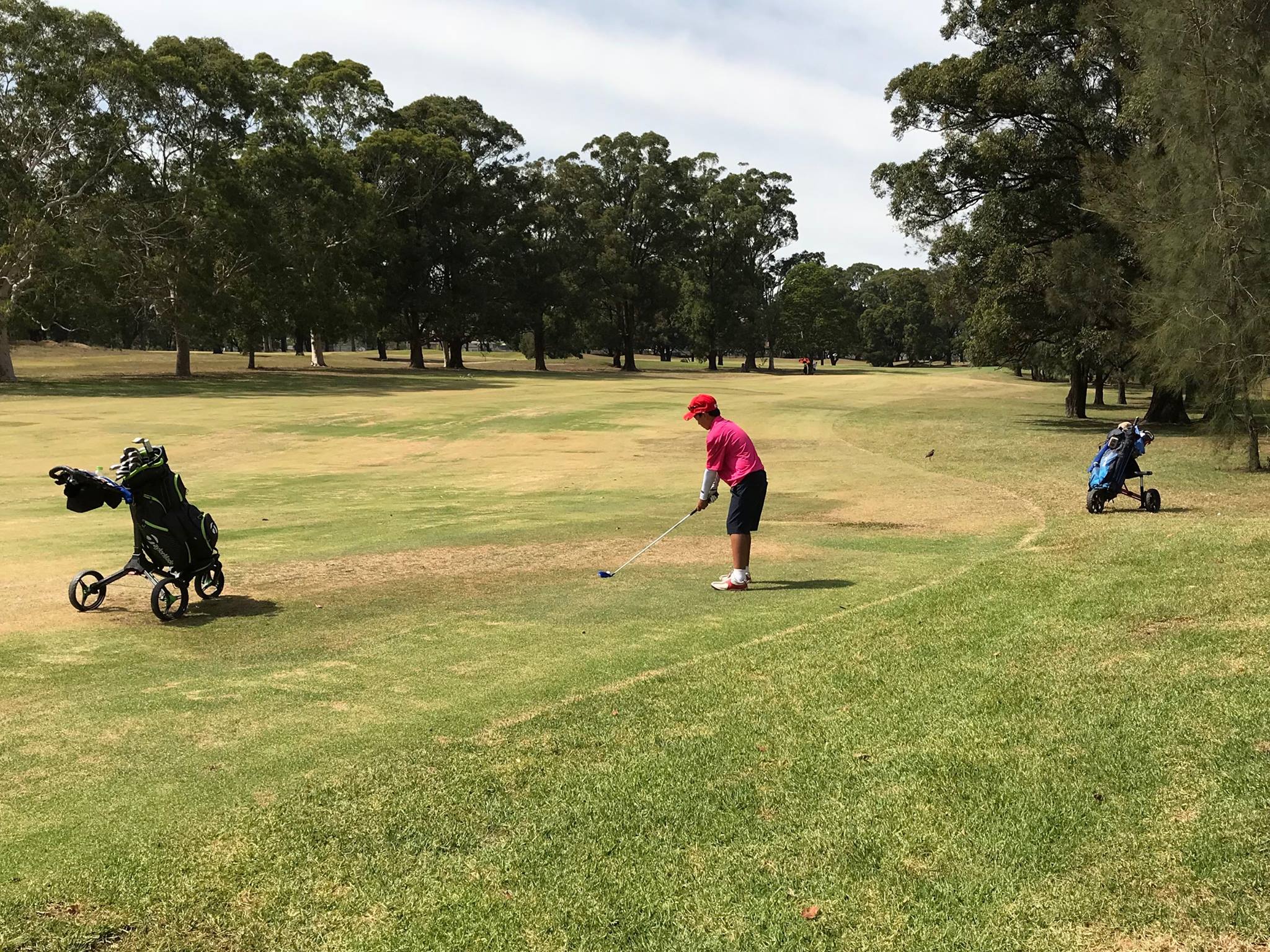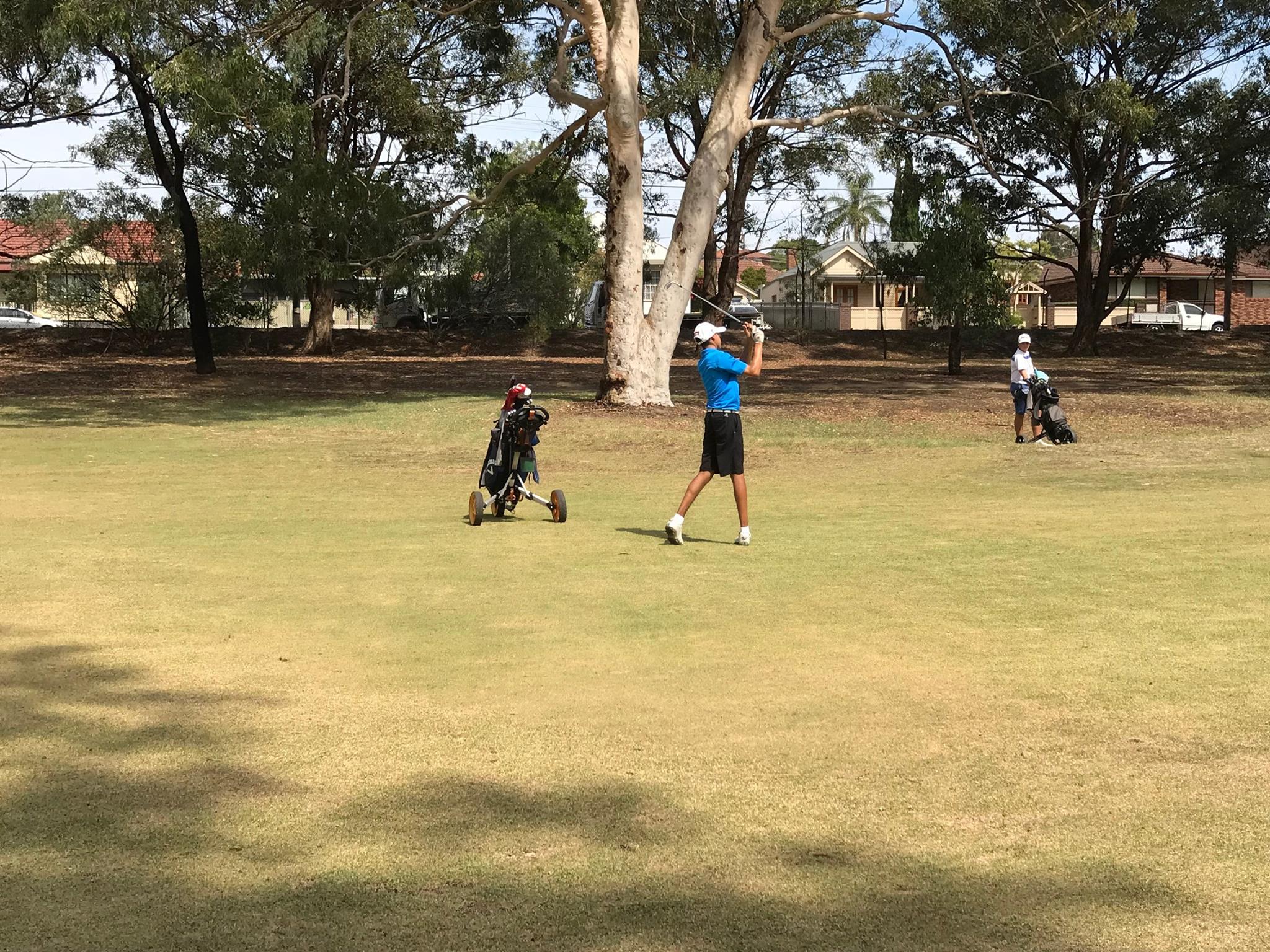 Carnarvon Golf Club Junior Development Program
We have a Junior Development Program which is designed to introduce young people to the game of golf and assist in the development of their skills.
Our classes run in conjunction with the school terms and are conducted in a fun and friendly atmosphere. Sessions cover all aspects of golf including full swing, chipping, putting and includes some on course play.
Objectives of the programme are:
· Encourage boys and girls under the age of 17 to play golf
· Teach golf techniques, etiquette and skills
· Provide access to practice facilities, skill testing and on course play
To promote and help instil values such as:

Honesty

Respect

Confidence

Integrity

Courtesy

Responsibility

Sportsmanship

Perseverance
· Provide the opportunity to become a member of Carnarvon Golf Club – fees are currently $100 per year