Carnarvon Golf Club is one of the finest courses, clubs and facilities in Sydney, with a long history spanning over 100 years, we are sure you and your guests will enjoy your time here. Whether you need catering for a group of 4, or a corporate golf day for 100 or more guests, we at Carnarvon will make sure that you and your guests have a great and enjoyable day.
Our course is a picturesque 18 hole, Par 72 Championship Golf Course combined with a World Class Clubhouse. We have a beautiful, easy walking, slightly undulating layout with lush Kikuyu fairways and Poa grass greens, manicured all year round. The fairways, mounds, bunkers and water hazards make it a challenging course. "Golf Australia" voted Carnarvon in the top 20 best value courses in NSW.
Accessing a Championship Golf Course in Sydney has been a difficult and costly process in the past. We at Carnarvon have made it a lot simpler and more cost effective. Carnarvon now has a limited number of Corporate Memberships available. This is an extraordinary opportunity for you to entertain your business partners, key executives, clients and friends. With a central location to Sydney's inner west, Carnarvon Golf Club is an easy drive for visitors and is located close to all public transport. The Clubhouse exhibiting some of the best Function Facilities in Sydney, this is a true value for money investment in a prestigious surrounding.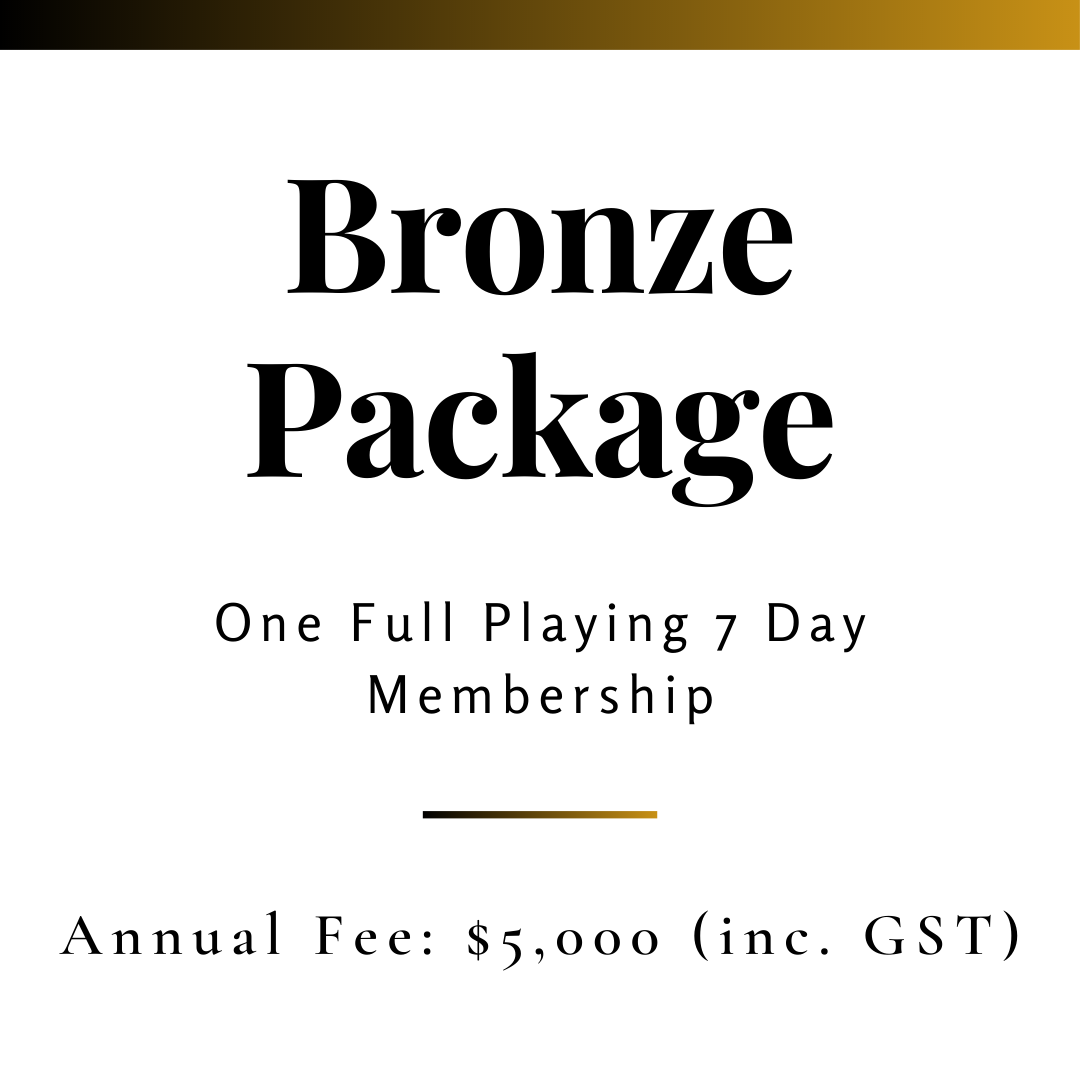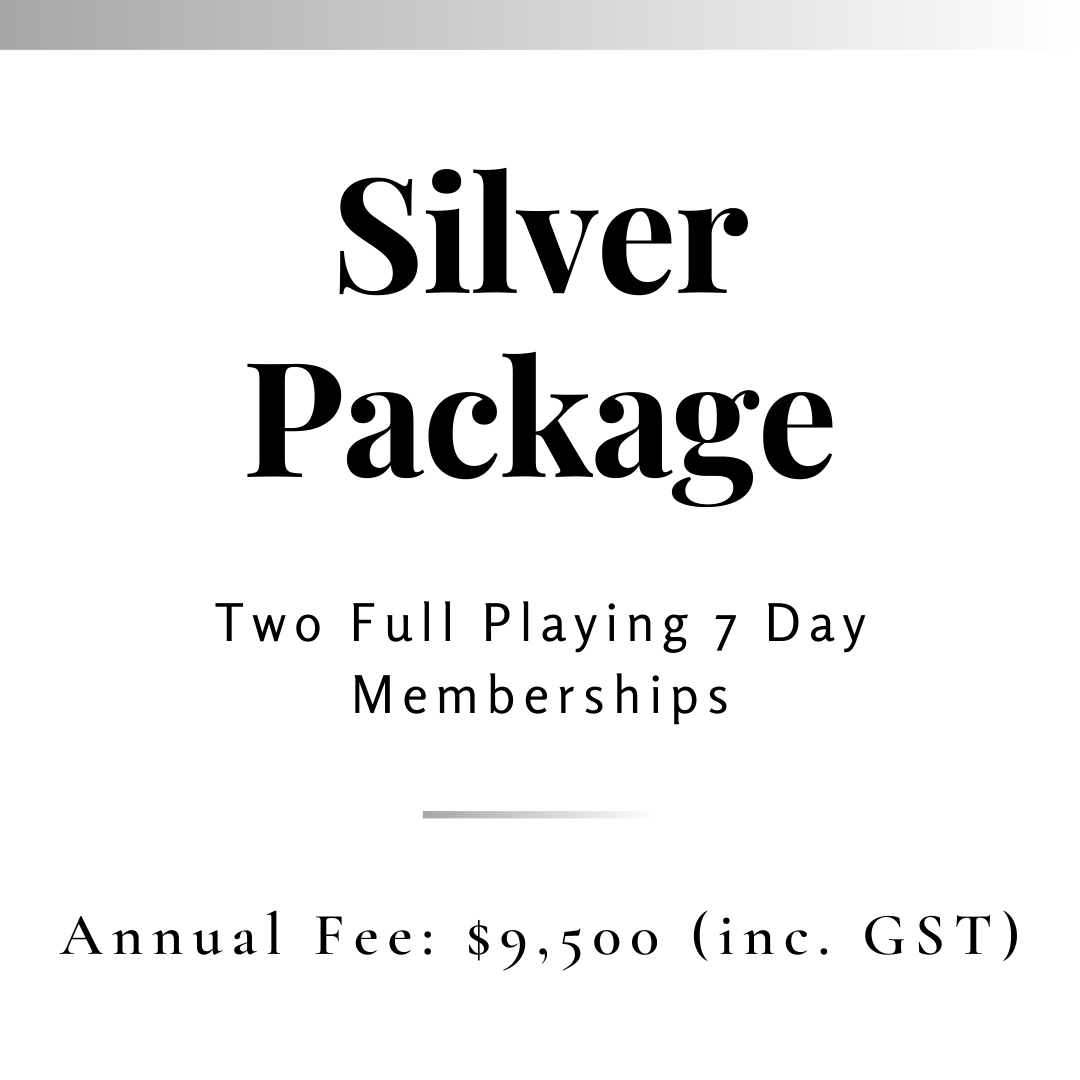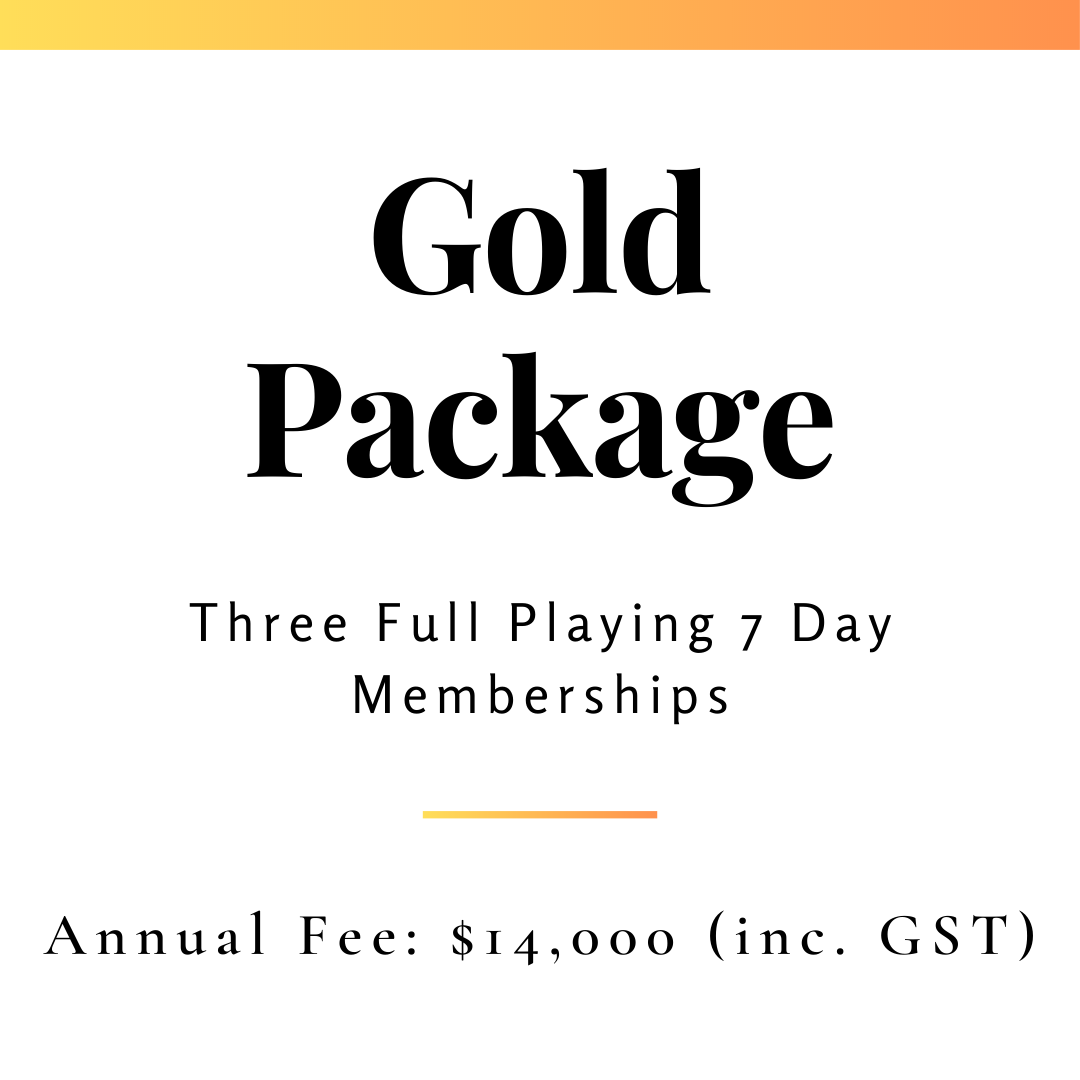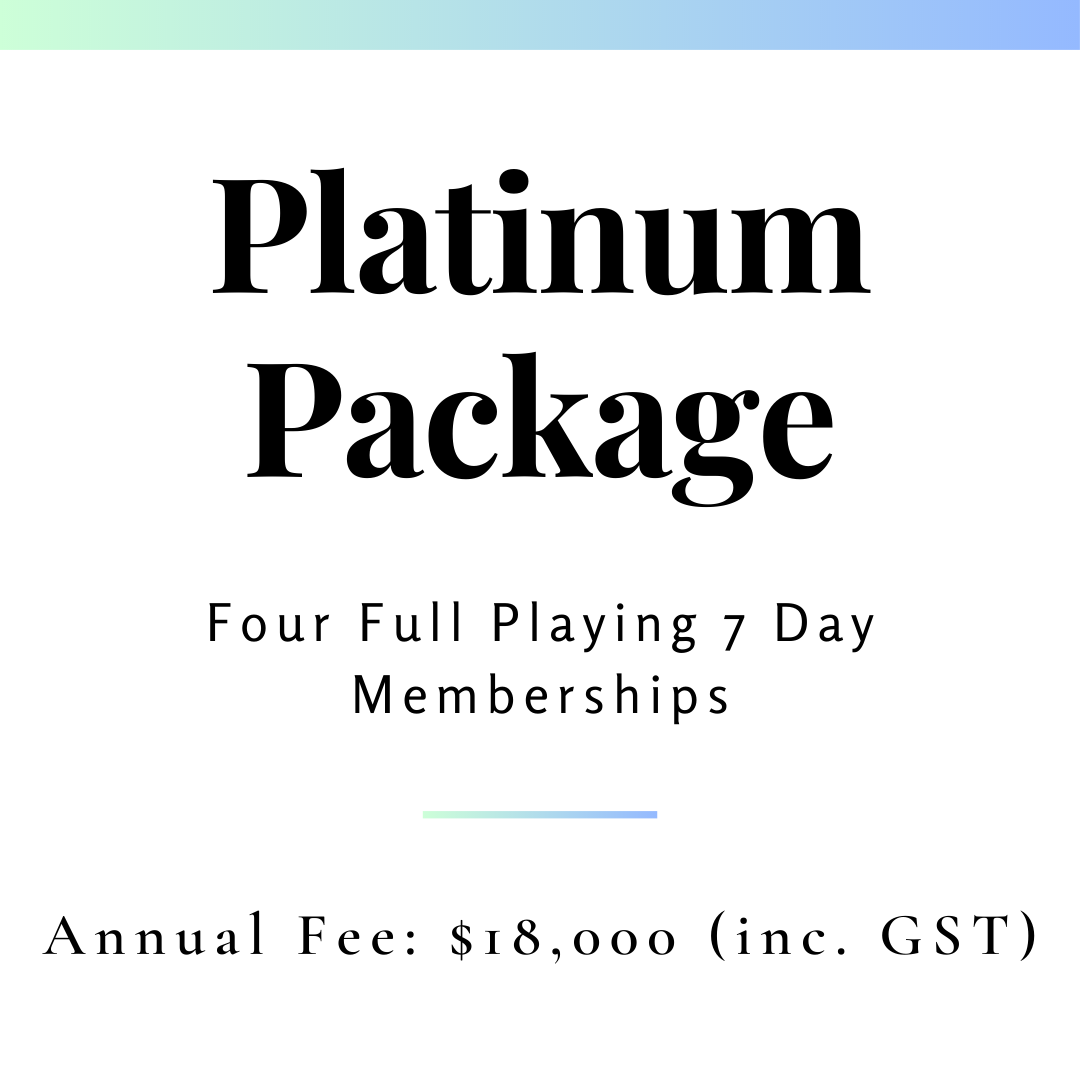 Each of our corporate membership packages includes an opportunity to enjoy Full Playing Membership privileges' at our Championship golf course for a full year. As a member with full playing golfing rights, you can play on any day throughout the week, you will be issued a golf link number and golf a Golf Australia Handicap, and thus will be able to compete in our Club competitions.
With each of our packages you will enjoy the following benefits:
No wait to join, bypassing the waitlist
No joining fee
4 rounds of social golf throughout the year with 4 players. The ability to host your clients on the course and or in the Clubhouse
Gain exposure to our large membership database.
Company signage on the course in prime positions * or get a golf cart completely wrapped with your corporate images to be seen all year round.
House bar levy of $300 per membership to entertain your guests.
Carnarvon Golf Club has been the proud host of the Australian Open Qualifying in 2013, 2014, 2015, 2016, Australian Schoolboy's Championship in 2011, where Cameron Smith won the Tournament, and hosted an array of other GolfNSW Tournaments such as the Golf NSW Women's Country Meeting.
Part of our corporate packages is the use of our Function Facilities at a reduced rate:
Horizons Room: Seats up to 50 persons and is ideal for meetings, lunch/dinner functions, training workshops and more. Includes a corner balcony where your guests can take in the full view of the golf course.
Fairway Room: Seats up to 150 persons and is ideal for corporate parties, end of year Christmas parties and Annual General Meetings. Includes floor to ceiling windows with views onto the golf course, dedicated bathroom facilities and bar area.
Grandview Room: Seats up to 200 persons and is ideal for any occasion. Includes floor to ceiling windows with views onto the golf course, dedicated bathroom facilities, bar area and corner balcony.
Board Room: Seats up to 15 persons and is ideal for Board Meetings, secure seminars and smaller training sessions.
All Function areas have AV Facilities to assist with your event.
Our Management team at Carnarvon Golf Club would like to take the opportunity to discuss this one of a kind opportunity with you. The advantages of becoming a Corporate Member of Carnarvon speak for themselves, from not only being able to conduct business with the lush surroundings of the golf course, but the possibility of being able to offer your top executives an incentive. To discuss the possibility of becoming a Corporate Member, arrange an appointment or inspect the facilities, please contact us by completing the form below.
At Carnarvon, our experienced staff have developed a reputation for tailoring and creating successful Corporate Golf Days. Our Functions Manager, Heidi Manson can assist your business by creating a corporate event that no doubt will impress your clients. Click here to find out more.